Auburn News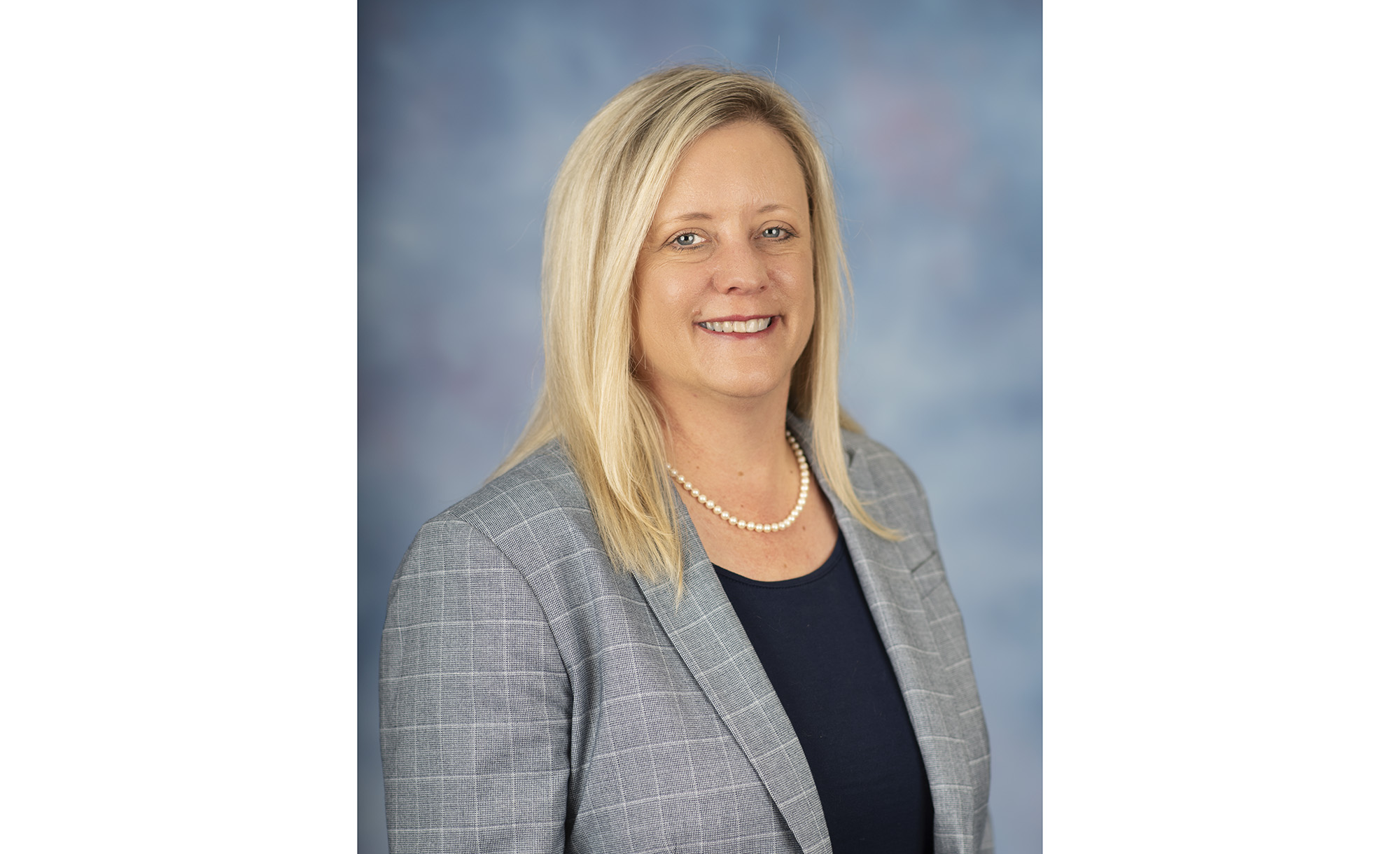 AUBURN, Ala.- City Manager James Buston announced today the appointment of Megan McGowen Crouch as the City of Auburn's next assistant city manager/chief operating officer. Crouch's appointment follows the departure of former Assistant City Manager Kevin Cowper, who left the City of Auburn in April to become the city manager of Dothan, Alabama.
Crouch brings a wealth of knowledge and experience to the role, having worked for the City of Auburn for over 21 years. She began her career with the city as an intern in the Planning Department in June 1997 and has served as a city planner, economic development officer, assistant economic development director, deputy economic development director and, most recently, the executive director for development services.
Her work for the City of Auburn has been expansive, including industrial recruitment (GE Aviation, Northrop Grumman and Donaldson) and commercial development (Publix, Auburn Mall expansion/renovation, Wal-Mart Neighborhood Market, Academy Sports + Outdoors, Kia of Auburn). She has worked closely with the development departments to formulate and implement plans such as CompPlan 2030, Renew Opelika Road, the Downtown Master Plan and the Northwest Auburn Plan.
"Megan's expertise in so many different areas of city operations makes her an excellent fit for this role," said Buston. "The City of Auburn is fortunate to have a dedicated professional of Megan's caliber working passionately each and every day to promote and advance the best interests of our community."
To fill Crouch's former role of executive director for development services, Buston has appointed Scott Cummings. In this role, Cummings will oversee, coordinate and foster collaboration in the activities and operations of the Development Services Business Unit, which includes the Planning Services, Commercial Services and Community Services departments. In this new role, Cummings will provide strategic vision and guidance to the Development Services Business Unit to promote sustainable growth patterns, plan proper implementation of infrastructure investments, support sustainable commercial economic development and promote strong neighborhoods and neighborhood relations.
Cummings most recently served the City as director of public works. He has over 30 years of experience in serving municipal governments from both the public and private sectors, including having previously served as the City of Auburn's water resource management director.
Tim Woody, formerly the City's environmental services director, will succeed Cummings as public works director. In his 32-year career with the City of Auburn, Woody has served as a laborer, an animal control officer, assistant superintendent of sanitation, solid waste division manager, and as assistant director and director of environmental services. Woody established the city's fully-automated curbside garbage collection program, worked with the City's management to institute the Solid Waste Management Enterprise Fund, led the department's efforts to become a certified affiliate of the Keep America Beautiful program and worked with Auburn University, the City of Opelika and Lee County to establish the East Alabama Recycling Partnership to promote recycling and sustainability on a countywide level.
With Woody's move to Public Works, Catrina Cook will become the director of environmental services. During her 21 years with the City of Auburn, Cook has served as an environmental services assistant, division manager for right of way maintenance and assistant director of environmental services. In June 2018, Cook graduated from the Senior Executives in State and Local Government program at Harvard University, John F. Kennedy School of Government.
"Together, these four individuals have nearly 80 years of collective experience and expertise in service to Auburn's citizens," Buston said. "I'm proud that we have such qualified individuals in our organization, and I look forward to working with of them in their new roles and to the amazing things that they will do in service to our community."
David D. Dorton—Director of Public Affairs